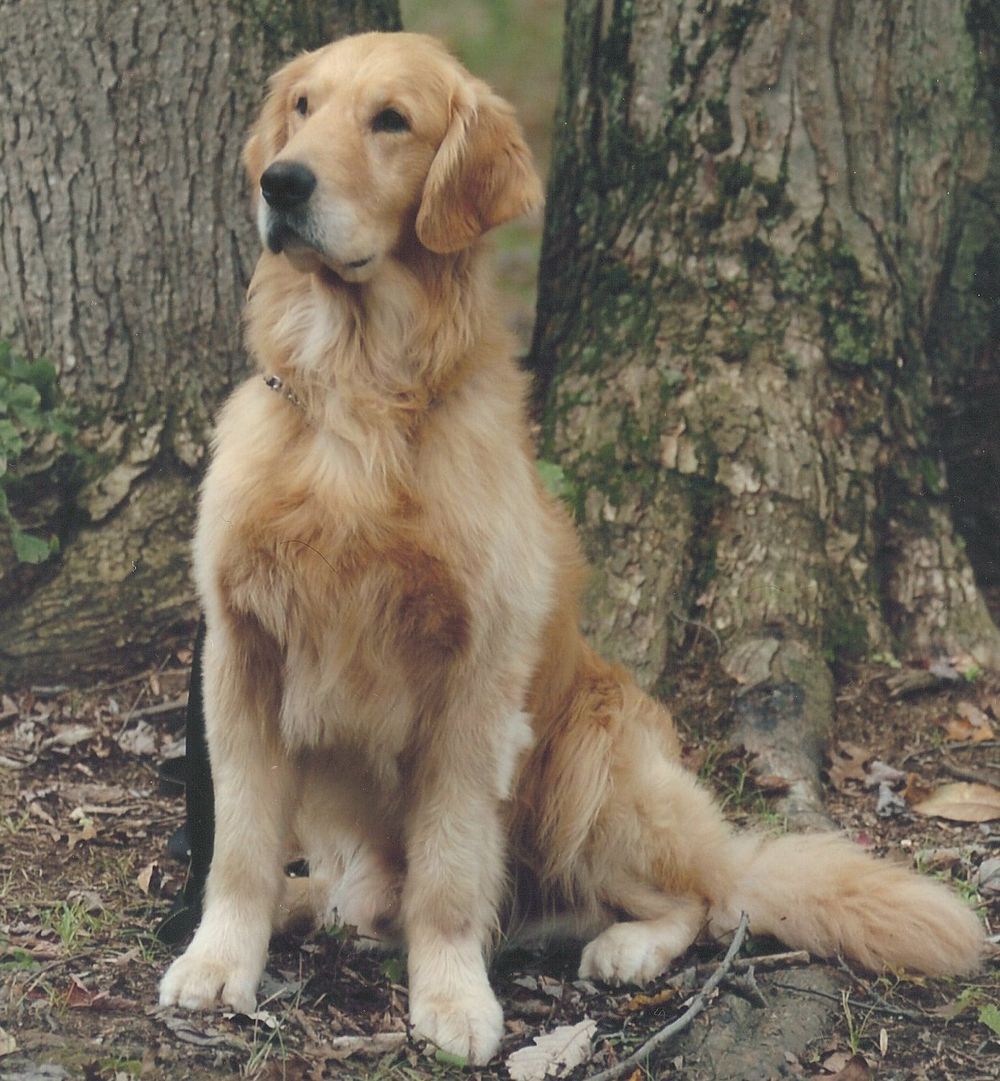 This is a little page on what the kids have done or will be doing!!! As most of my family knows my Joe passed in August... My heart dog... my new start...my everything...
Tristan - Nat Sr Puppy Champion GSR's Until The End At Bryeridge CGC CGCA CGCU TDK this boy is amazing... cant wait to see what the future holds:)
Forge- My boy became a UKC Champion in October of 2016 at just 11 months! He also has his CGCA and Trick dog titles...  we are looking forward to showing at an Int and Nat shows in a few weeks! The new year will take us on a quest for our UKC Grand Championship! And maybe some AKC shows as well... * on a side note Forge has babies coming too* Look at our litter page for Up Coming babies:) 
Forge also got a GRAND CH point.. 4 more to go! My boy is now retired:) 
Dean- My best kept secret:)
Josey- Our little bundle of naughty is from our own Forge and my friend Judy's girl Emme.. cant wait to watch this little beauty grow..
Well that is our show plans..
 Tegen from our very own billie:) She is a beautiful  girl:) and wonderful momma:)
  As you can see all my ladies have had their time in the ring too! from CGCA to Trick dog titles.. and my Ch journey:) they might just leave the nursery to do some Lure Coursing in the new year! 
Grace - She is one of the new arrivals coming to Bryeridge! Cant wait to get this little girl here! Thank you Kaylen of Hyatt Goldens in North Carolina!
Violet- Our little sweetheart! Little kid of Nadia and Forge!!! 
Gemma-  This bundle of cute is from my friend Chrissy Harp OPK Goldens!
Also we will have new arrivals coming! So please keep checking in for our updates!!
Sookie and her brother Battle are new to the pack.. they are from Billie x Helm.. 
Wave and Fortune are from my friend Nicole in NY.. 
We have new babies coming this fall 2022 the pack is growing stay tuned for updates!