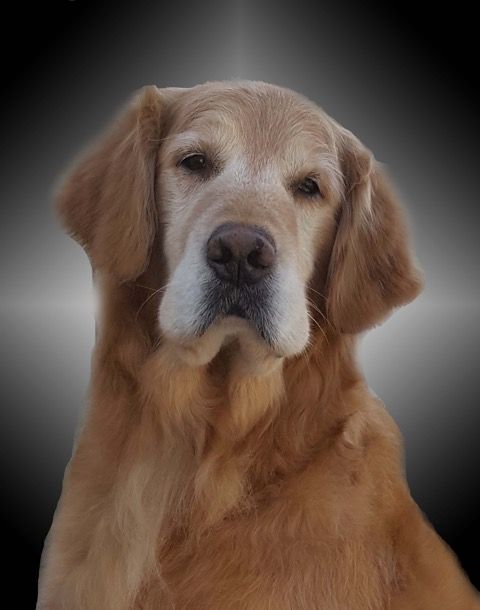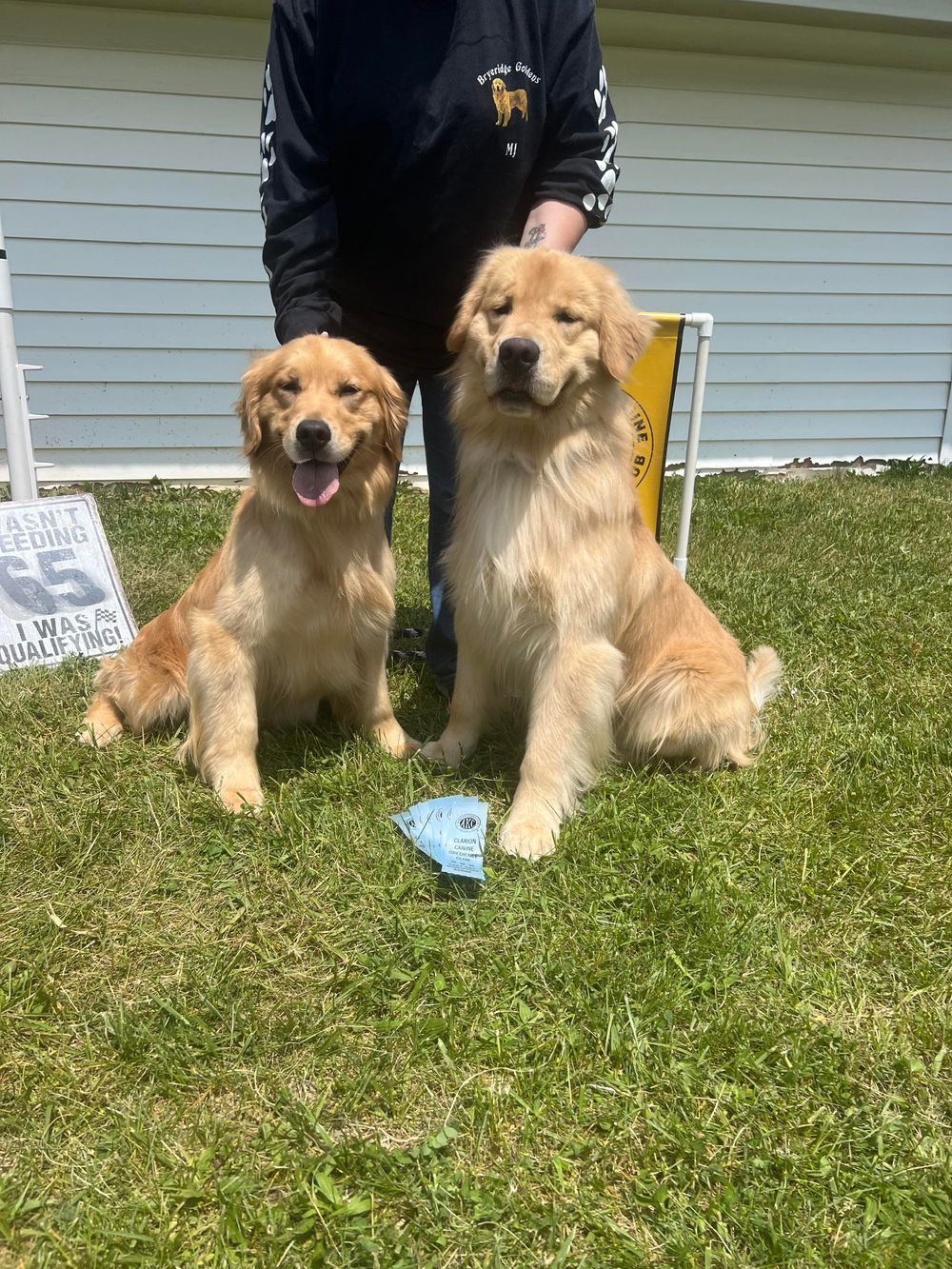 Winter litters expected! Early 2024! 
Natalie - Hyatt's Keeping The Faith At Bryeridge TKN VHMP and  Hudson-  Bryeridge's Fabulous Hudson Hornet CGC CGCA CGCU VHMA TKN TKI have been working hard this past yr getting some titles.. Hudson is owned by Kayden  Maclay  and Nat is owned by me and loved and trained by Kayden.. Thank you :) So pround of you guys! Cant wait to see what you guys get into next!!! 
Welcome to Bryeridge Goldens!

We are conveniently located in the little town that time forgot of Tionesta, PA. We breed our uniquely beautiful friends in the midst of the Alleghany and Cook's Forests with down home values and backyard barbeques. Raised to fit into any circumstances they may encounter our Golden Retrievers are as at home in the city as they are splashing around in a country pond. Not merely bred for their amazing looks but also high intelligence, our lines are also frequently involved in activities spanning from search and rescue to service dogs for the handicapped as well as being that furry companion that just plain loves being with you, guaranteeing we have the new four legged family member you are looking for.
When you get your new family member from us you can rest assured all of our breeding stock has attained all of their clearances with hips, eyes, heart, and elbows. We will not ever breed with a sub-standard animal be it ours or someone elses. Our sincerest desire is to make sure we are providing only the highest quality animals ensuring them a long and happy life with you and your family. We are very proud to say that we have puppies that have gone all over this country of ours, from the southern pan handle of Texas, to the rolling hills of Iowa, to the wild back woods of Michigan and countless other states coming back east. So don't let distance prevent you from seriously considering joining the Bryeridge family.

Mary Jo Kline
Forest County